Are you a CDL-licensed driver looking for a job? Join the FUJIMO Transport company! We are looking to expand our team.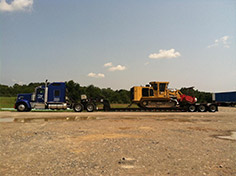 We are looking for Drivers with:
Clean Class A CDL
Must have held Class A CDL for 2 years with 2 years recent experience
Must pass load securement & coil certification online course (paid for by Fujimo Transport)
Current medical DOT long form & card
DOT pre-employment drug test (paid for by Fujimo Transport) and subject to random testing.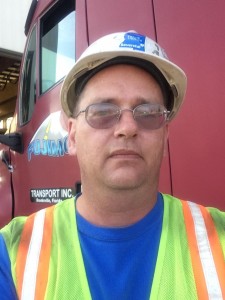 We offer reasonable travel expenses paid upon hire. During orientation a motel room will be supplied for you. We also offer a motel room when needed, while the truck is being worked on in our repair facility. Drivers are also compensated to assist our mechanic to help get their truck ready to leave while driver is waiting. We also have a company vehicle to use for local errands while at the shop for the drivers convenience.
Contact us directly to discuss available opportunities for trucking careers at our company. We provide services throughout the US, and we need drivers with experience operating a variety of different style trailers. We look forward to talking to you soon!