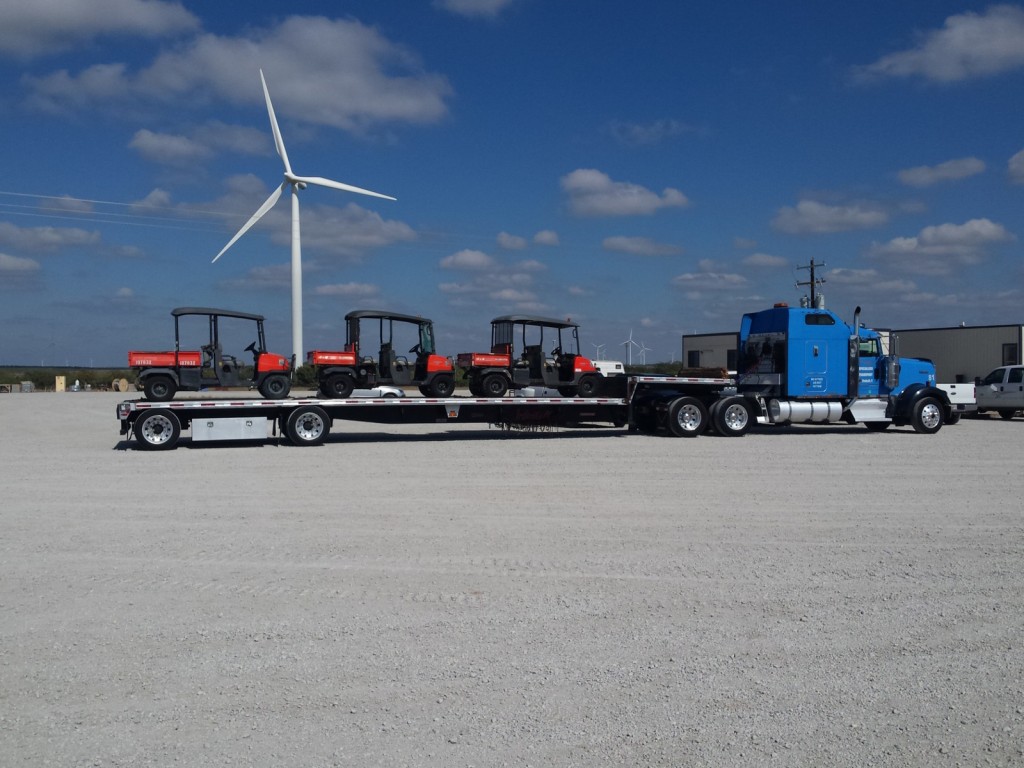 Welcome to FUJIMO Transport! We are a full-service trucking company based out of Florida. Our services are available across the country because we specialize in long-distance carrying, no matter how high, wide, or heavy your load. We have the equipment needed to handle most of your transportation needs.
Step decks
Flatbed
Double drops
Extendable DD
Removable Gooseneck
Extendable RGN
We've been in business since 1990 and are proud of the reputable name we've made. We take our job seriously as your heavy-hauling experts. Contact us with any questions or to get a quote.
No Job Is Too Big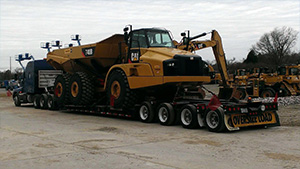 We strive to accommodate our customer's needs in every situation. We pride ourselves on being able to handle any job, no matter how big or how small it is. We don't expect you to know what trucking services you need for your shipment. Instead, we discuss your needs for heavy hauling and then we suggest a service that will best serve you. We will handle all the logistics and give you the information you need to make educated decisions for your business. Call us and we will see if we can help you with your shipping and transportation needs.
We're Hiring!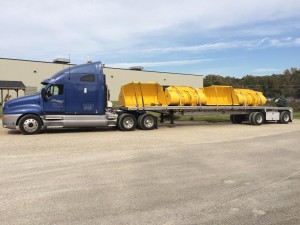 Our family-owned, family-operated company is hiring! We are looking for licensed CDL drivers to become a part of our team. We treat all of our drivers like family, and you will love our casual atmosphere. We are open and honest with everything that we do. Please view our Careers page for more information or call us.
Get a Quote for a Hauling Service
Contact us by phone or email to get a quote for your specific service. With a little information from you about what your needs are, what you're shipping, and where the stuff needs to go, we will get you an accurate quote. We will need length, width, height of your load as well as the Make, model and serial number.